Update to Hours of Service Rules
On June 1, 2020, the Federal Motor Carrier Safety Administration (FMCSA) published the Hours of Service final rule that revises the HOS regulations in 49 CFR Part 395, which prescribe driving limits for commercial motor vehicle (CMV) drivers.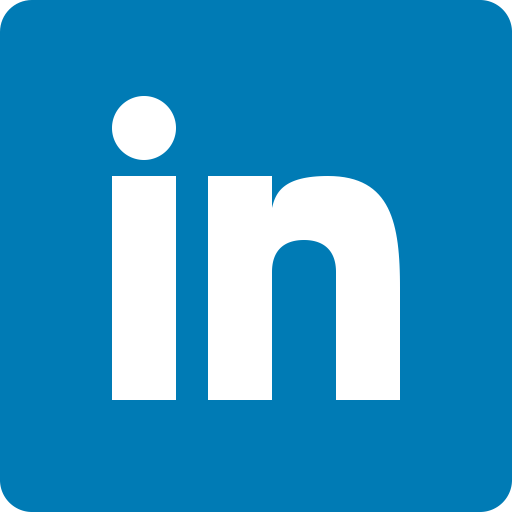 Have You Conducted Your Annual Queries Yet?
Employers must conduct annual queries by January 5, 2021.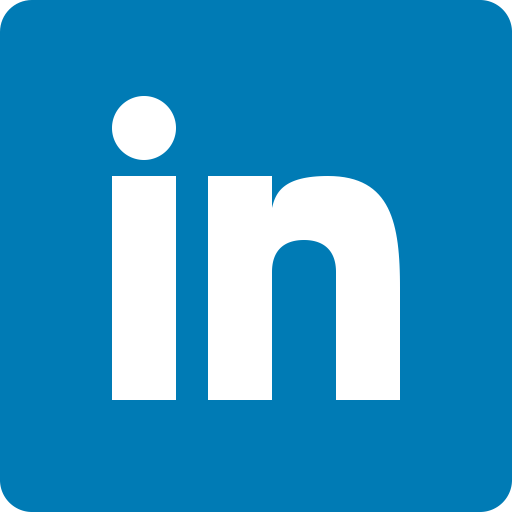 FMCSA Extends COVID-19 Emergency Declaration for Trucking
The Federal Motor Carrier Safety Administration has expanded through June 14 its emergency declaration relaxing hours-of-service and some other rules for drivers transporting "relief" loads for COVID-19.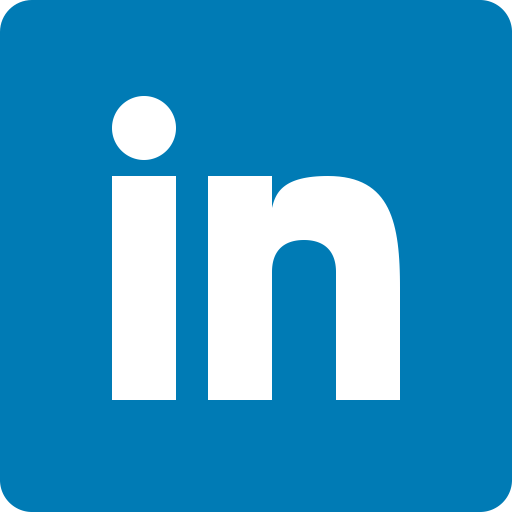 Crash Preventability Determination Program
The FMCSA announces the start of the Crash Preventability Determination Program (CPDP).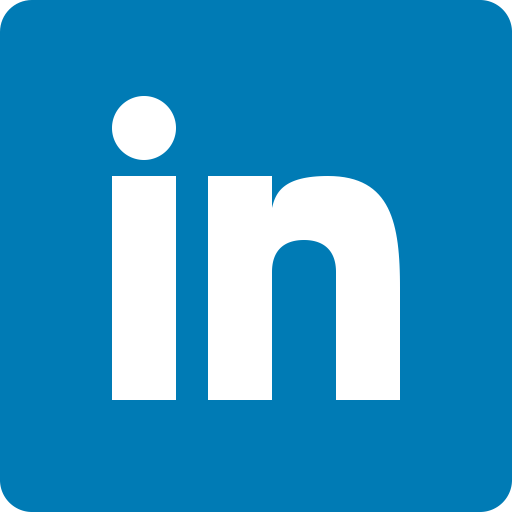 New Clearinghouse Resources
FMCSA has updated the Clearinghouse Learning Center with additional resources to help you use the Clearinghouse.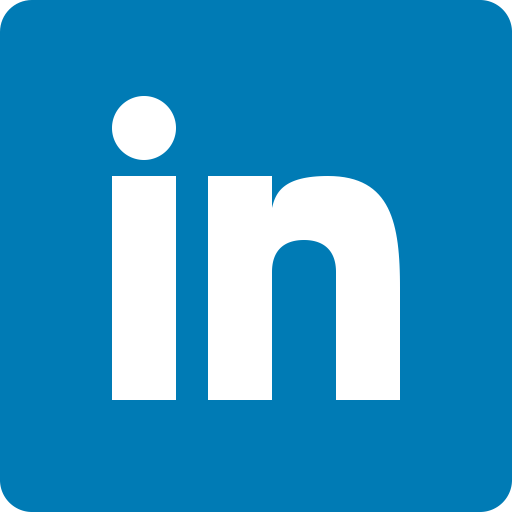 Conducting Queries in Clearinghouse
Use these tips to complete your pre-employment query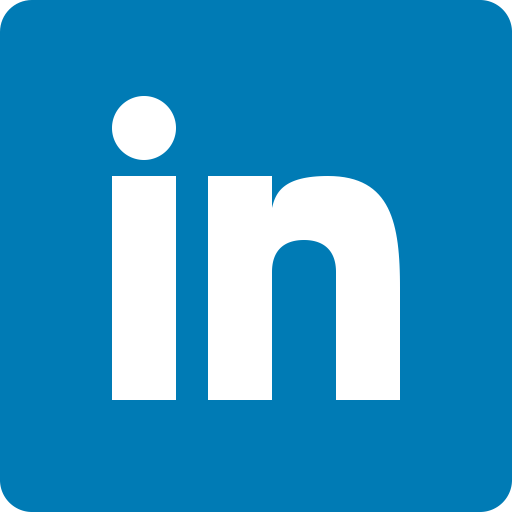 Federal Register
Minimum Annual Percentage Rates for Random Controlled Substances Testing for 2020 Beginning January 1, 2020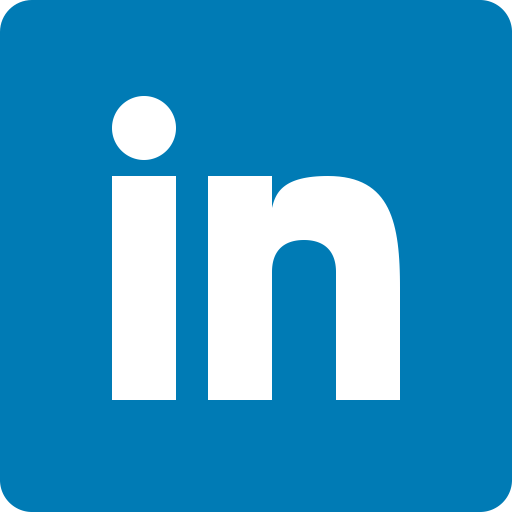 Electronic Logging Devices
Have you transitioned your AOBRDs?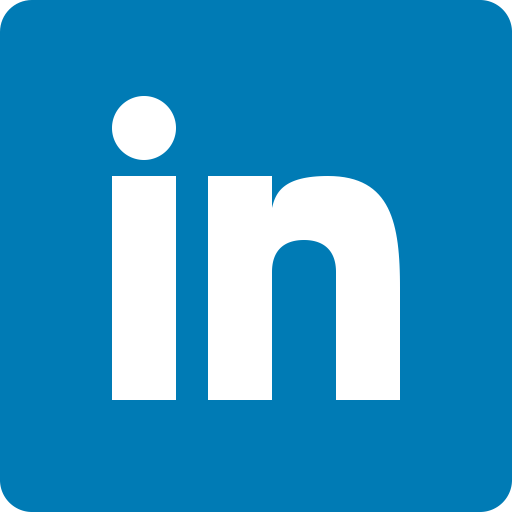 Clearinghouse Q&A Sessions
Register for the session for your Role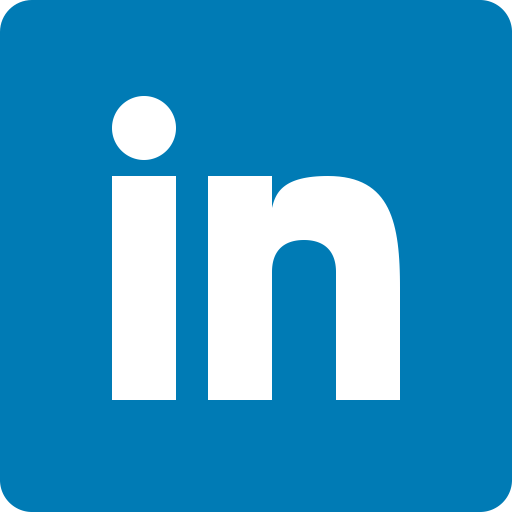 Query Plans Now Available for Purchase
Employers of CDL drivers can now purchase a query plan.