The Clearinghouse will now notify employers if there is a change to a driver's Clearinghouse record up to 12 months following a driver query.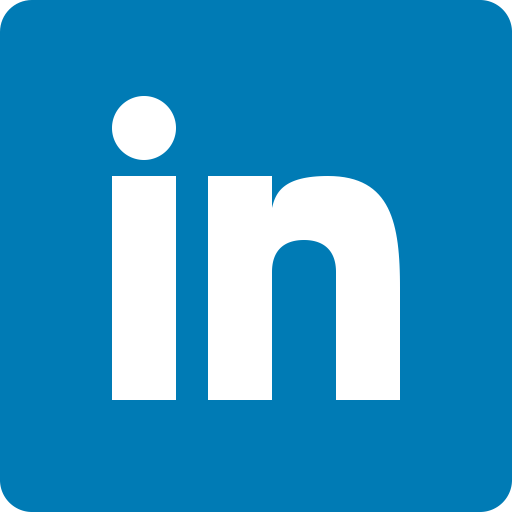 Pre-employment Investigations for Drug and Alcohol Program Violations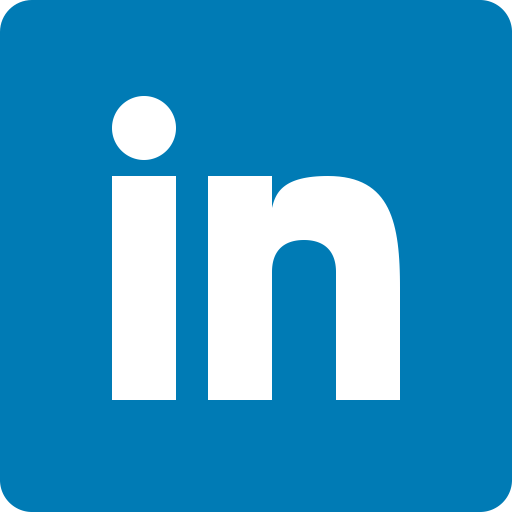 FMCSA amens its regulations to eliminate the requirement that drivers operating commercial motor vehicles (CMVs) in interstate commerce prepare and submit a list of their convictions for traffic violations to their employers annually.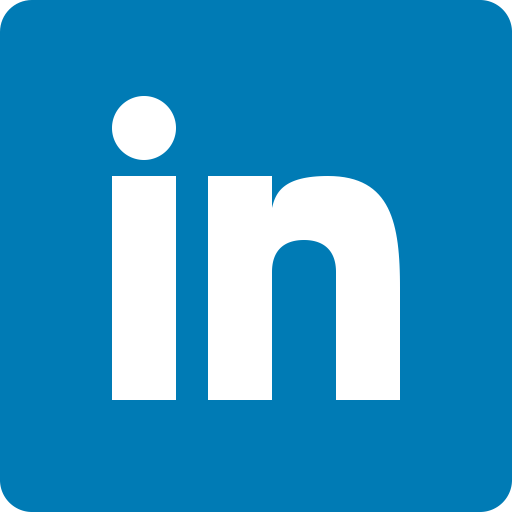 Final Reminder: Mobile carriers are sunsetting 3G. Have you checked to see if your ELD is affected?
As we shared via email on November 1, 2021 and November 19, 2021, mobile carriers are shutting down their 3G networks to make room for more advanced network services, including 5G. As a result, many older cell phones and other mobile devices will be unable to use data services.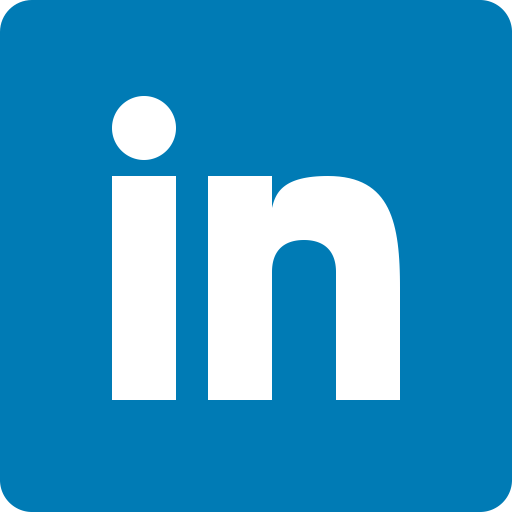 Clearinghouse Rule II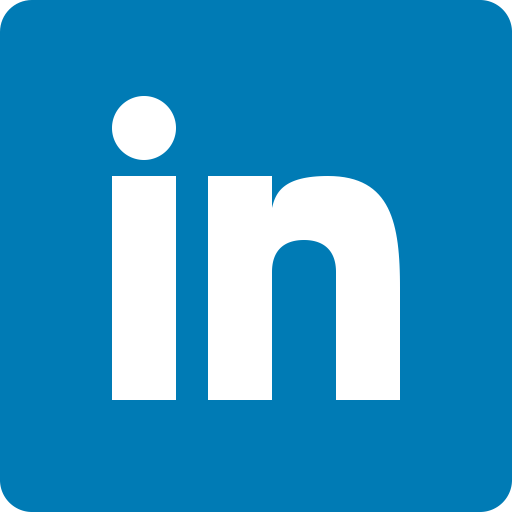 Mobile carriers are sunsetting 3G soon. Will your ELD be affected?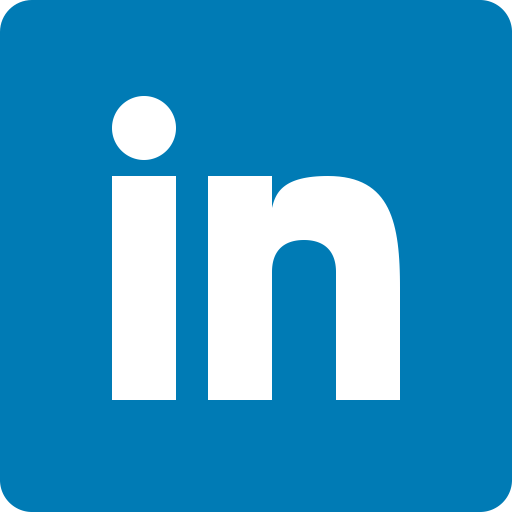 Law enforcement personnel throughout the U.S., Canada and Mexico collectively stopped 28,148 commercial motor vehicle (CMV) drivers during Operation Safe Driver Week, issuing 5,671 warnings and 4,163 citations in the process.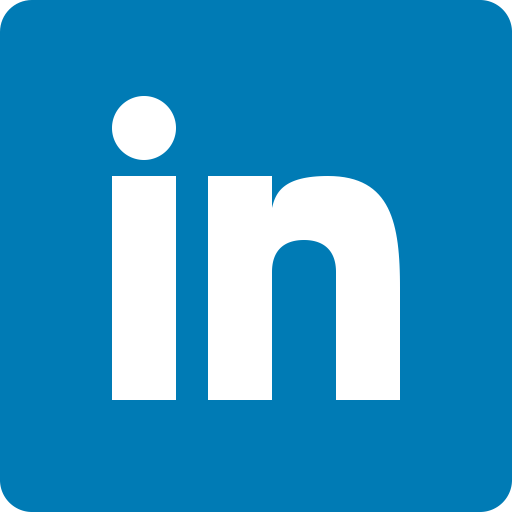 Do you have these required documents ready?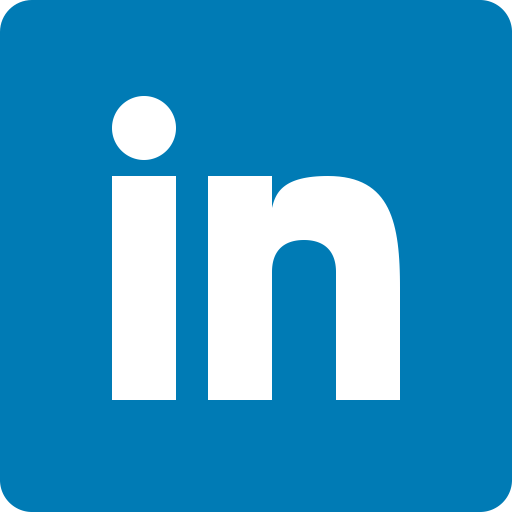 Reminder: Use the Revised Custody and Control Form

As of August 30, 2021, DOT-regulated employers and their service agents, including medical review officers (MROs), must use the revised Federal Drug Testing and Custody and Control Form (CCF). Request the updated CCF from your HHS-certified laboratory today.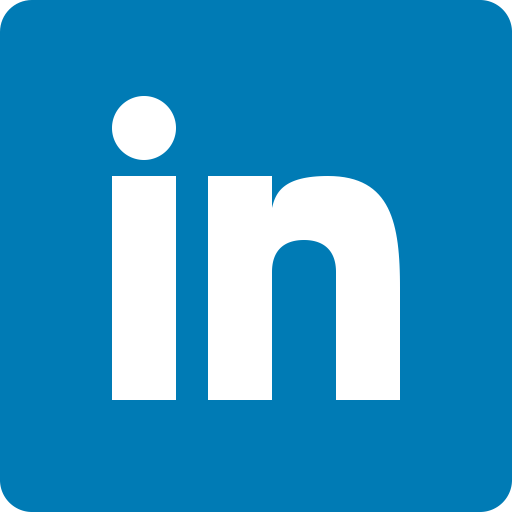 Student Drivers Register in the Clearinghouse

FMCSA updated the CDL Drug and Alcohol Clearinghouse registration process to clarify how student drivers with a commercial driver's license (CDL) or commercial learner's permit (CLP) should register.