Drug & Alcohol Clearinghouse
How will I use the clearinghouse?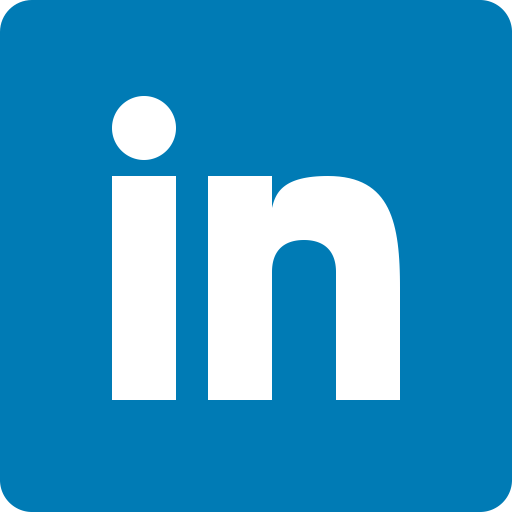 Professional Safety Consulting Expanding to Focus on General Loss Control
The transportation risk management company launches a new website as a vital instrument in clients' toolbox.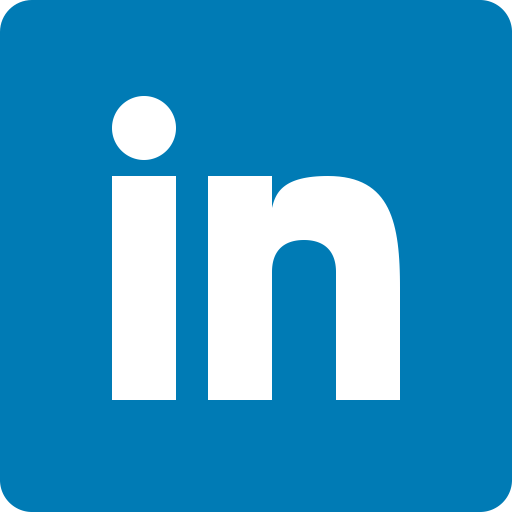 Clearinghouse Factsheet
The Clearinghouse is a secure online database that will give employers, FMCSA, State Driver Licensing Agencies, and State law enforcement personnel real-time information about CDL driver drug and alcohol program violations, thereby enhancing safety on our Nations' roadways.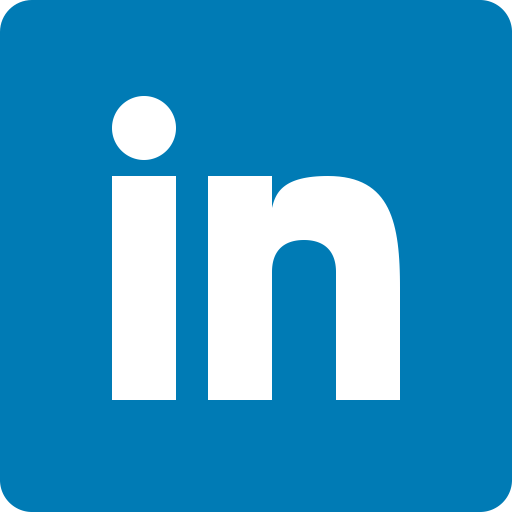 FMCSA Portal Account FAQ
What is the FMCSA Portal and what will it offer?